At Chinmaya Mission London, we offer individuals, irrespective of their background, the profound wisdom of self-development and practical tools for spiritual growth. As a proud member of Chinmaya Mission, a global non-profit organization, we are dedicated to empowering individuals through the teachings of Vedanta, transforming lives with the timeless knowledge and practices.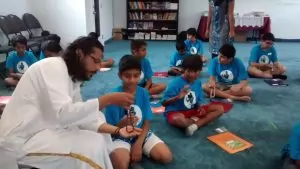 Chinmaya Bala Vihar®
Chinmaya's Bala Vihar® is a cultural & spiritual value-based education program for students ages four to seventeen, striving to create balanced and integrated individuals.
Teaching values, morals, and ethics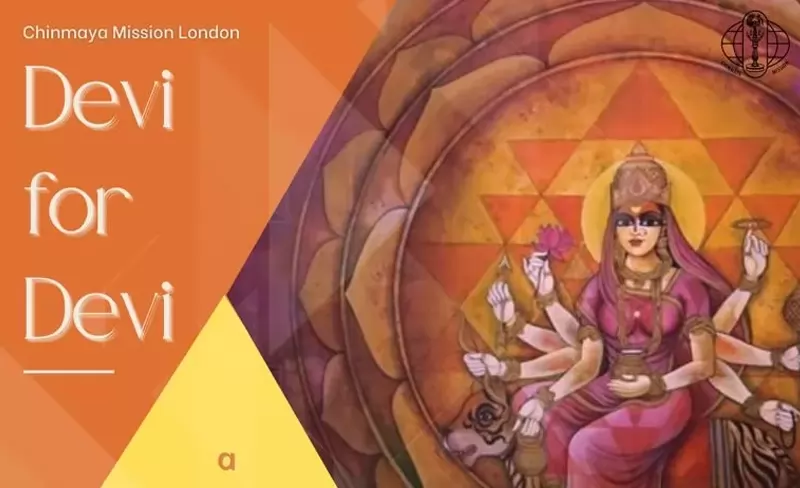 Devi for Devi Satsanga's theme this year is 'Rise with the Rishikas' as we learn about one Rishika each month. The focus will be on getting inspired by the life, teachings and legacy of women saints.
Satsanga every third Friday of the week at Chinmaya Hanuman Ashram

7:00p-8:30p at Chinmaya Hanuman Ashram (2156 Highbury Avenue)

Healthy support system for women of all ages 18 and above from any background

Understanding the wisdom of ages and purpose of Life