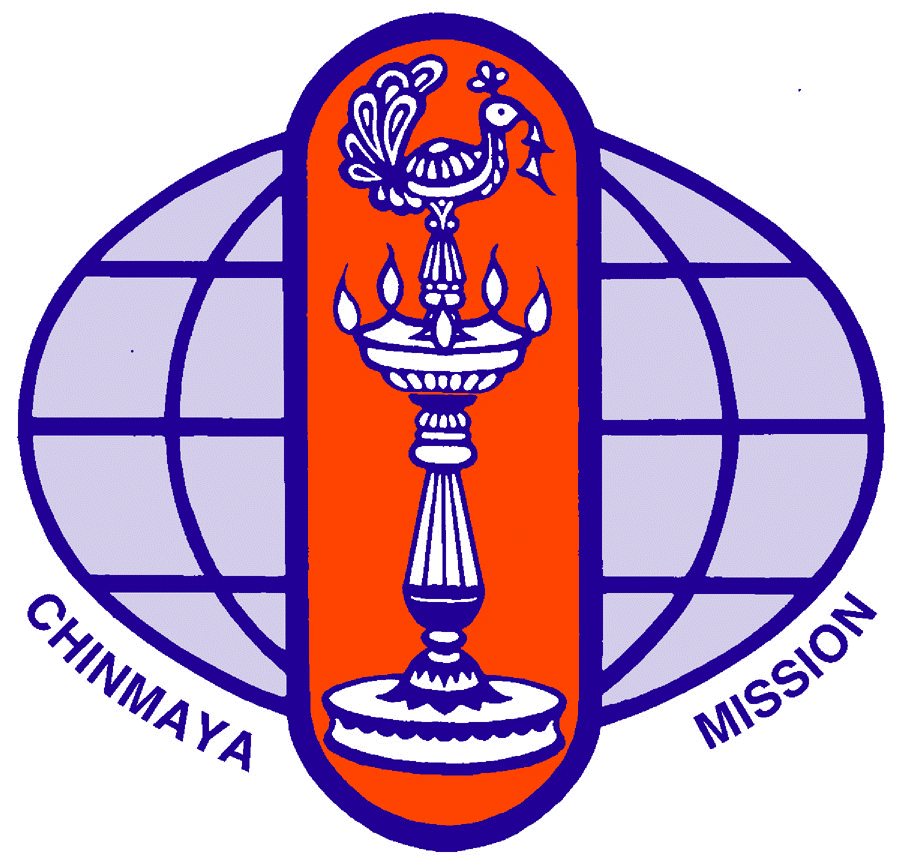 Ashram
What is a Chinmaya Jnana Yajna?
In a traditional Vedic yajna, the ritual calls for the invocation of Fire and other deities in a sacrificial trough. As devotees single-pointedly and devotedly offer oblations into the trough, they simultaneously chant Sanskrit mantras for blessings and protection, and hymns of praise. It is from this picture of a ritual that Swami Chinmayananda coined the term, "jnana yajna."
Scriptural study and regular contemplation on the deeper import of the teachings heard, kindles the fire of knowledge in an intelligent spiritual seeker, who thereafter offers his false values and negative tendencies as his oblations into this fire. Jnana yajna is also a term used by Lord Krishna in the Shrimad Bhagavad Gita, where he uses it to refer to the student who, through scriptural studies, performs the ritual of worship (yajna) at the altar of wisdom (jnana).
To invigorate and inspire the masses for Vedantic scriptural studies and consequent contemplation on them, trained teachers (initiated acharyas), and Chinmaya Mission's monastic order of swamis/swaminis and brahmacharis/brahmacharinis, conduct periodic jnana yajnas (series of talks) on various spiritual texts and subjects.
For the organizing hosts, jnana yajnas are cooperative endeavors that unite like-minded people who together organize a field for their own character development and spiritual growth. For the attending community members, the event has manifold benefits on their personal, familial, and societal levels.
Swami Chinmayananda spearheaded this method in 1951, and now, virtually every Chinmaya centre owes its inception to such jnana yajnas. This lecture series typically lasts 5-7 days, consisting of 60 or 90 minute evening and/or early morning talks daily. Jnana yajnas are free of charge and open to the public. Guru dakshina is a voluntary offering devotees make to the acharya on the yajna's concluding day.
Chinmaya Mission's acharyas are regularly invited throughout the year, by Mission and non-Mission devotees, to conduct lecture series, satsangs, seminars, workshops and other special events.